Spring is green
Posted on
Happy sunshine day!
Yes, the sun has finally shown it's face here in the Cotswolds after we were plunged back into Winter these last few days.
In between the making and the designing, much of my time has been taken up with lots of essential admin, which I kept putting off. "Procrastination is the thief of time" Charles Dickens said or as Abraham Lincoln said "You cannot escape the responsibility of tomorrow by evading it today." So, these last few weeks, I have organised my paperwork and studio, and completed my wholesale catalogue and supporting line sheet, and it feels really good to have accomplished this.
Although busy making, painting and designing, I also love growing plants and tending to my 2 allotments. I have recently taken on new plots, largely because we moved house from Tetbury to Bussage. My plots are currently a wilderness although we have planted garlic (a must in this household). If the weather holds I plan to take a few hours out from the paint brushes and the sewing machine tomorrow and plant seed potatoes. I hope to make these plots as productive as my last one.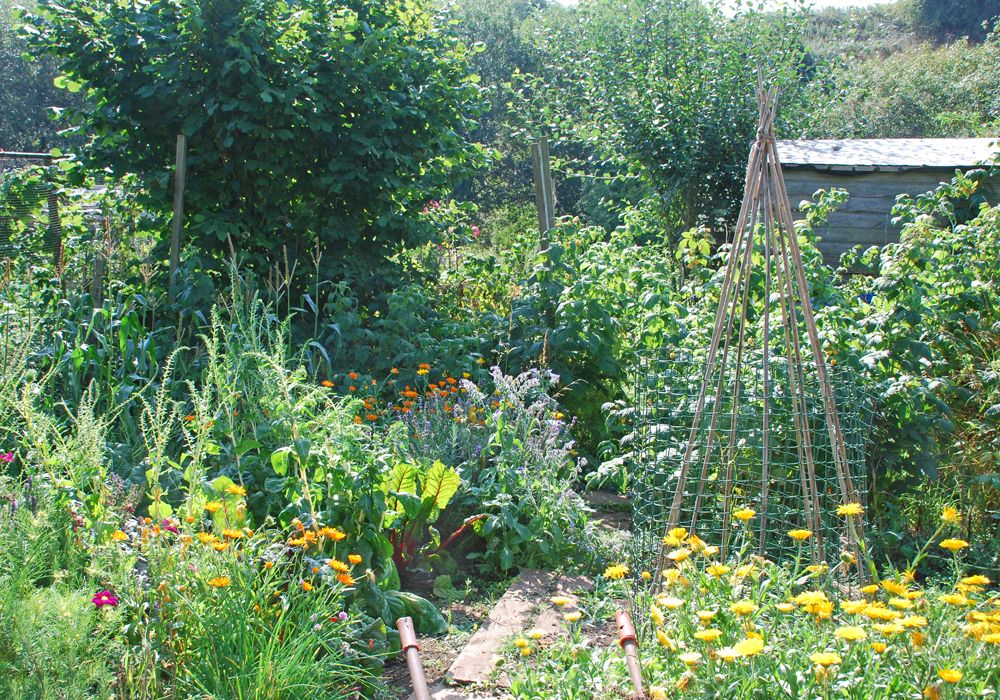 Hopefully the sunshine will last as I also plan to take my camera and sketch pad out to undertake some local landscape and scenery studies. I'll keep you posted on how this little ambition works out.
Until next time, I hope you get the opportunity to enjoy your free time and the sunshine …. It's good for you x