Sunday post from the Nutmeg studio
Posted on
Oh my, alittle late this month for my Nutmeg news update, but it has been a few weeks of frantic designing, making and photographing new designs for Spring and Summer. So, unfortunately my writing has fallen by the wayside. There really are not enough hours in the day!
Following on the success of my Forget-Me-Not design, I have been working on refining a new floral motif; inspired directly from the rural pastures of the English countryside and my own back garden! Lovely 'Cowslip' will be available in the next few weeks.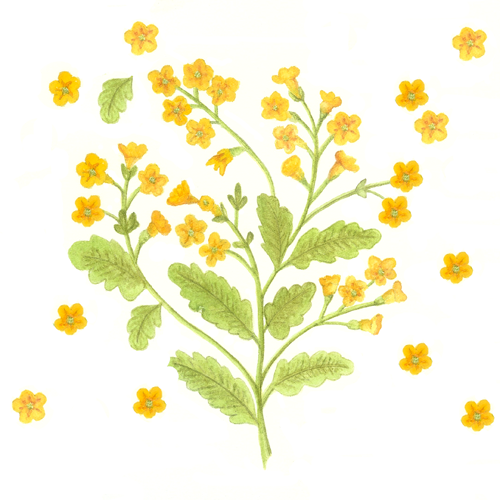 I've also been preparing a new catalogue for my stockists. I can't tell you how loooong it has taken me! Totally unprepared for all the detail that I've had to think about. I've been putting it off, mostly because I've been so busy. Thankfully I'm nearly there with it and it has actually been an interesting and enjoyable task.
So, March is nearly here, and marks the start of Spring. Meteorologically, it is the 1st March and astronomically, 20th or 21st March – in case you were interested! And Mother's Day this year is on 31st March. For lovely floral inspiration, see our 'inspiration page' on the website to help give you ideas for a lovely gift for your special mum. Hope you like! And you can use the code SPRING19 for 15% off throughout March.
Until next time, enjoy the daffodils and the sunshine xx